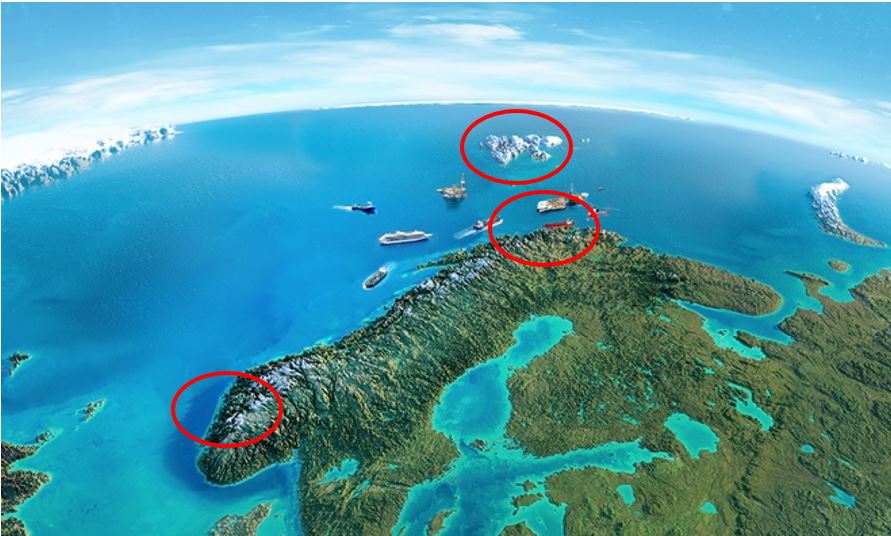 The main objective of the second workpackage, named CONSULT, is to determine stakeholder driven scenarios of vulnerability and adaptive capacity to the socio-ecological effects of climate change and related stressors, such as ocean acidification on the provisioning and cultural services provided by the Svalbard Fisheries Protection Zone (SFPZ).
In other words – how vulnerable are stakeholders to changes in the ecosystem because of climate change? Are they able to adapt to these changes?
In order to reach this objective, we need to CONSULT with the stakeholders that are going to be affected by the changes that WP1 is modeling. For the purposes of this study, we chose to focus in on five groups of stakeholders in the marine sector:
Fisheries
Management
International negotiators
Tourism
Future Generations
We will start with group number five during the autumn of 2016 already. We are so fortunate to follow a class of High School Students from Bergen for this endeavor, and will have our first workshop with this group on Bergen youth. A selection of this same group of youth will travel with the project group to Svalbard in fall of 2017, to meet with peers from the archipelago. Finally, we will do a last workshop – again with the same group of students – at the end of the project period.

The other workshops are with fisheries management in Bergen in the first half of 2017, and international negotiators in the first half of 2018. Our goal is to include fisheries and tourism with the workshop period in Svalbard in the second half of 2017, but we are aware that it may be equally of interest to hold workshop with commercial fishers in Tromsø, on the main land instead.
The planning has started, and we are very excited to have this opportunity to explore future scenarios of climate change vulnerabilities and adaptive capacity with these stakekeholders! We will keep you updated!