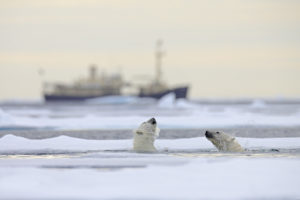 The second week of August 2017, the reserach team (Yajie, Rachel and Dorothy – plus Vicky from UBC in Vancouver) as well as two of our Scientific Advisors (Arne and Liz) will meet in Longyearbyen – with four students and two teachers!
We are now working on the program for this week in Longyearbyen, both scientific and social.
Give us suggestions!